Design
and Construction Services
Robbert Construction provides design and construction services, also interior build-out, and full rehabilitation of Federal Government medical facilities in Michigan.
We focus primarily on commercial and industrial construction and provide painting, door and framing, Roofing and foundation work, project management, general contractor services, and quality assurance for all projects.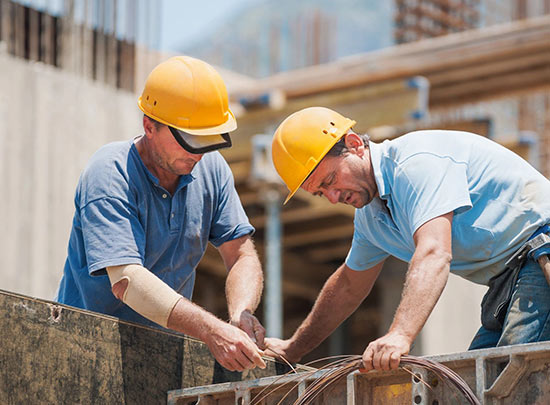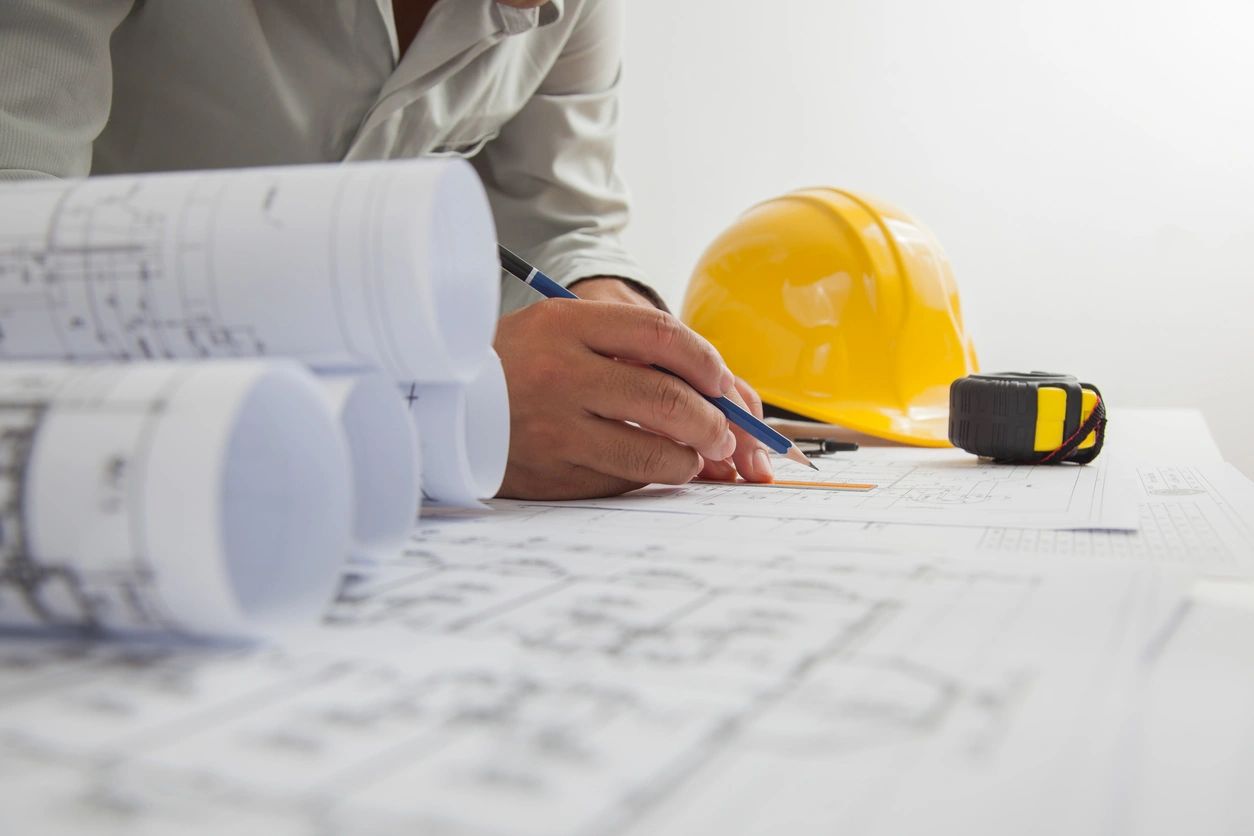 As a government contractor, we are proud of the relationships we have fostered with Federal Government clients and industry partners.
Our rapid growth and reliable, integrity-based customer service have become our identity since the company was founded in 2001. We work as a team and put in our best efforts for the best outcome.
Every project is unique and needs an operational design to accomplish a goal. We apply our knowledge, skills, tools, and techniques to project and meet the requirements. Project management is a five-step process.
We will maximize your savings and simplify your construction process with our design-build services.
Our architecture and construction teams bring value-engineered solutions throughout your projects.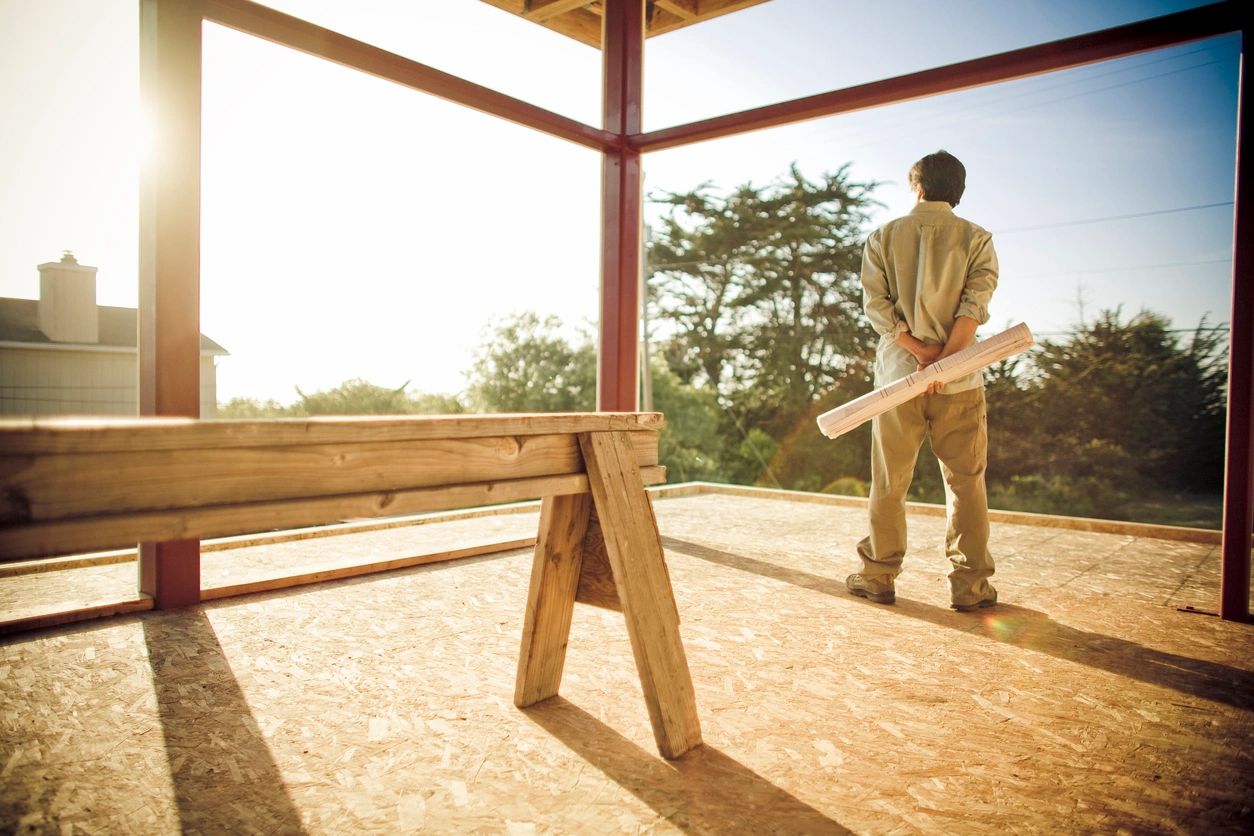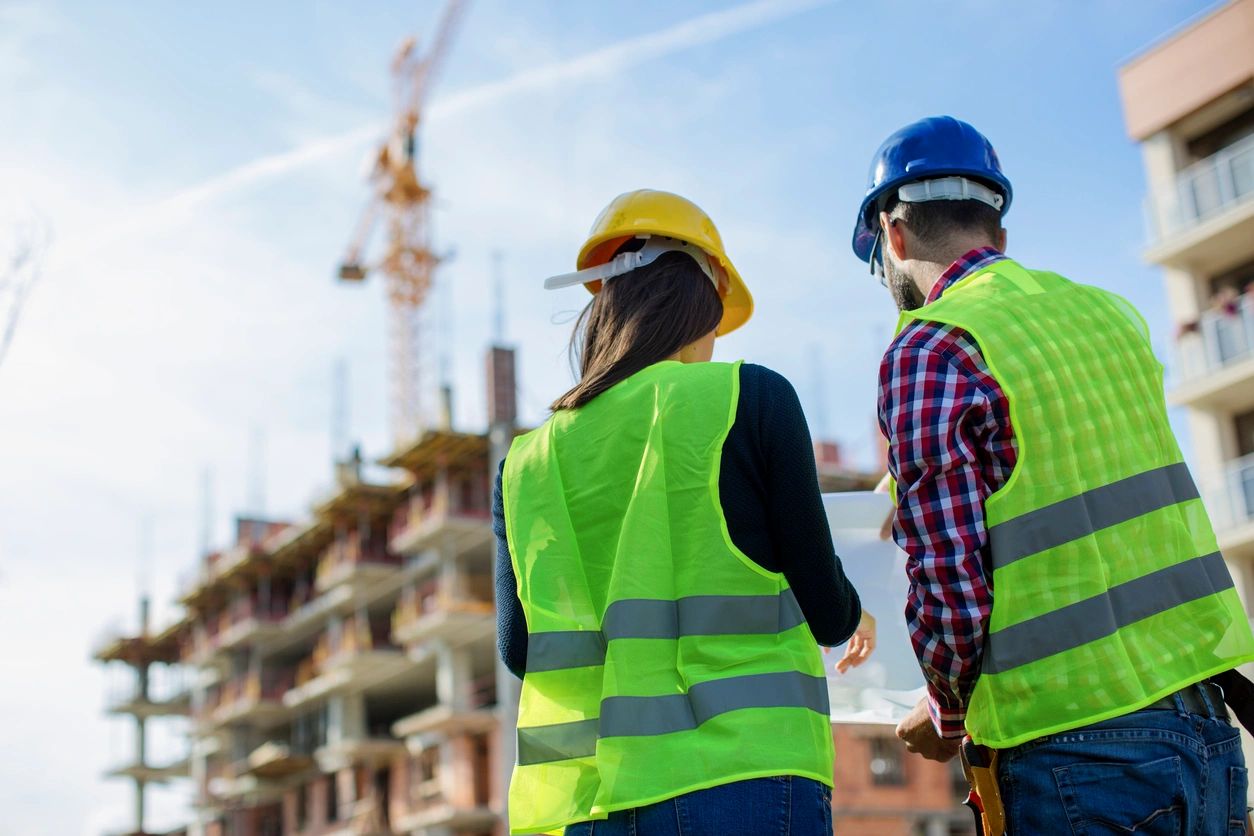 Construction management is vital to manage a project's schedule, cost, quality, safety, scope, and function.
We provide updates over the entire project to the owner and combine our knowledge and experience to determine the best possible sequence of construction operations.
We perform the necessary quality audits in the construction processes to identify requirements to prevent any problems and minimize the risk and make sure the construction meets the highest industry standards.
The final output meets or exceeds the client's needs. Quality assurance is critical to the success of a construction project.